Title
LSD Anamorphic Fuji Rock Festival Poster


Concept
The LSD is a musical supergroup consisting of Labrinth, Sia, and Diplo. This poster was born out of someone stopping in the middle of the sidewalk to read a poster and getting in people's way. With anamorphic type you can read LSD from both sides of the poster without stopping. The poster also exemplifies the effects of LSD altering your perception. Meant to be at a minimum size of 4 feet wide by 3 feet high. Look at the poster at an oblique angle to read LSD.


Type
Univers Bold Extended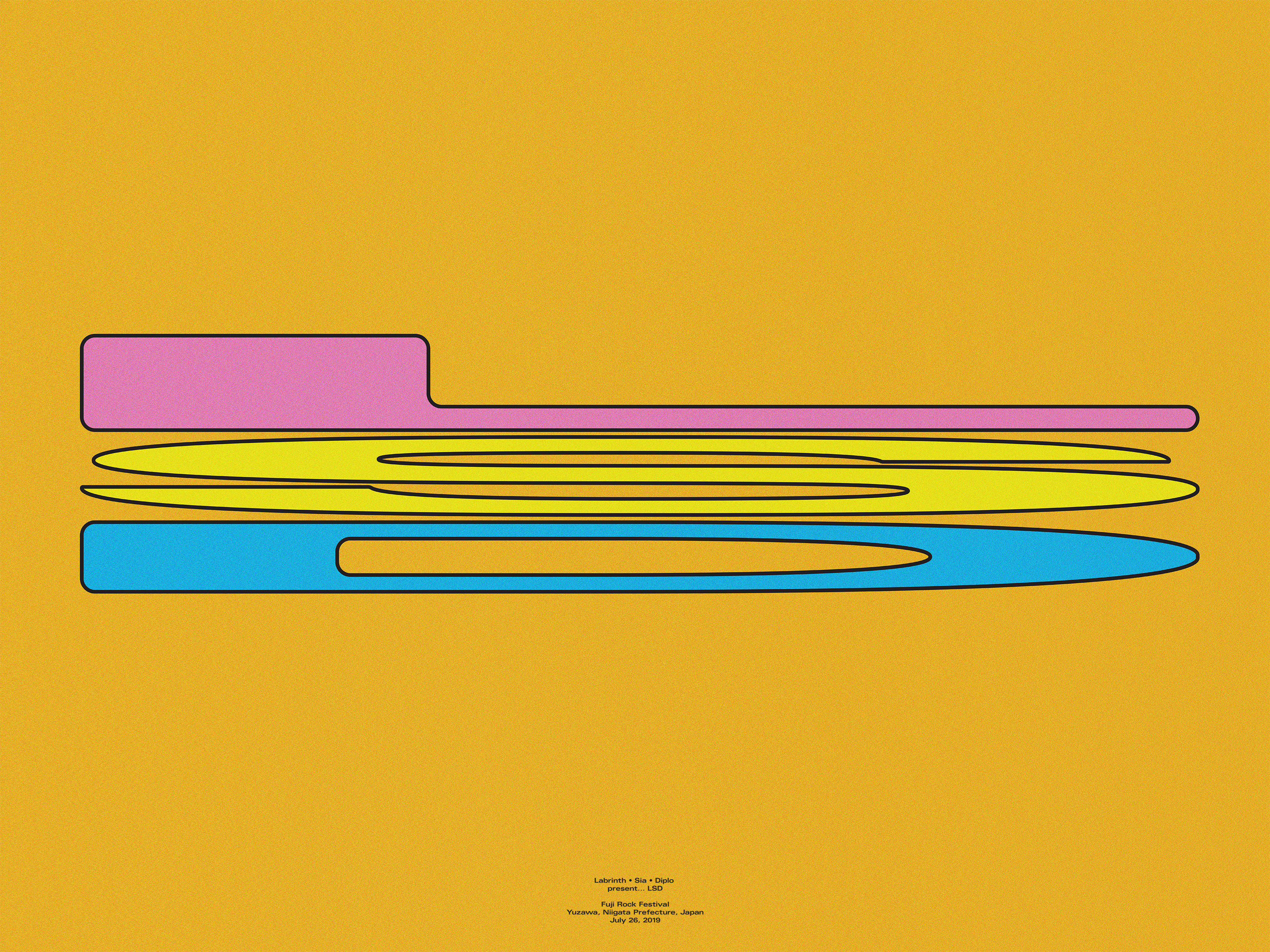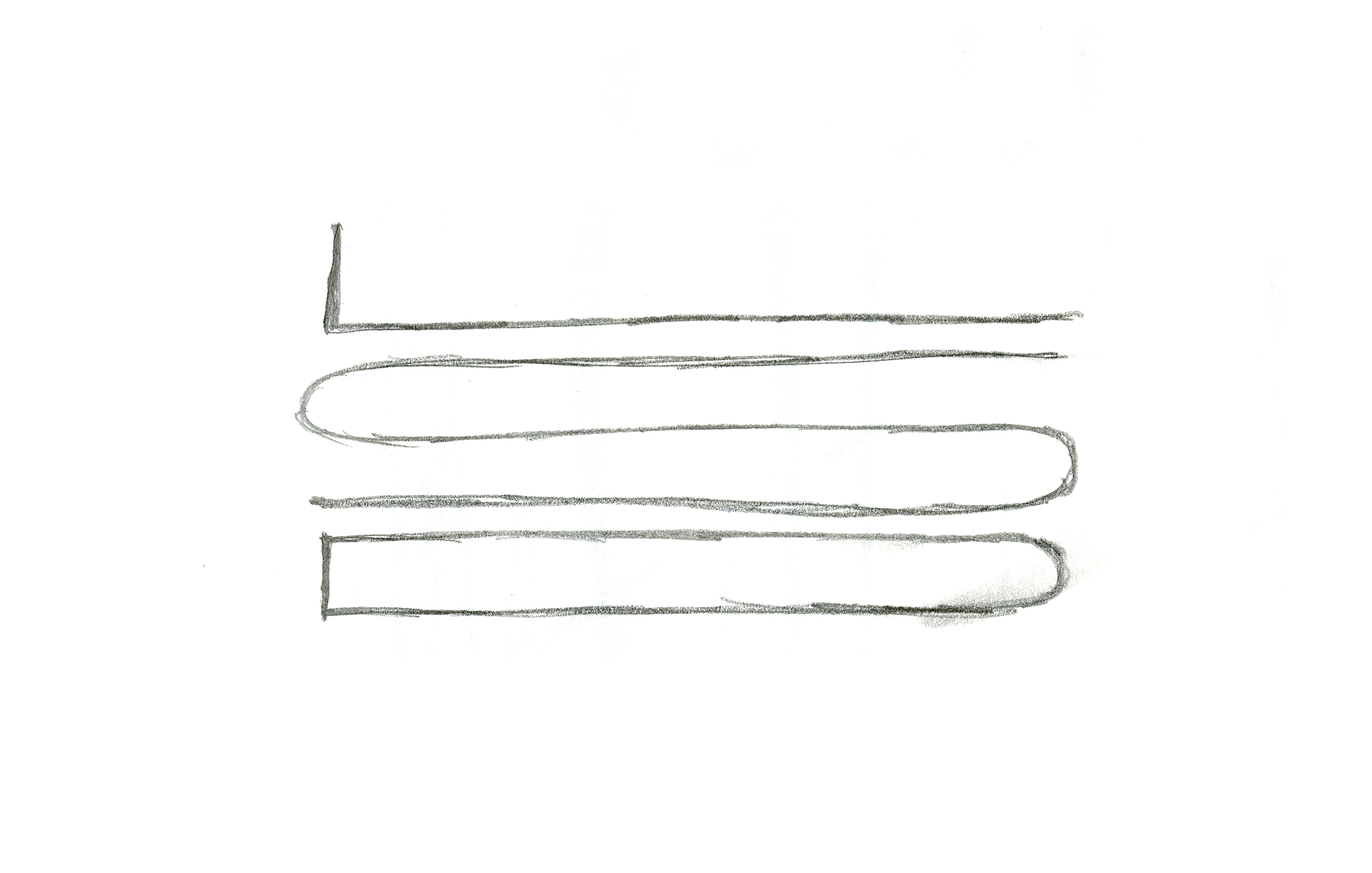 ANAMORPHASIS
Anamorphosis is a distorted projection requiring the viewer to occupy a specific vantage point, use special devices, or both to view a recognizable image. It is used in painting, photography, sculpture and installation, toys, and film special effects.
THE AMBASSADORS, HOLDEIN 1533
Holbein's painting has a memento mori anamorph skull in the foreground, viewed from the correct oblique angle it transforms into an undistorted skull. This almost 500 year old painting was used as inspiration for the LSD Fuji Rock Festival poster.